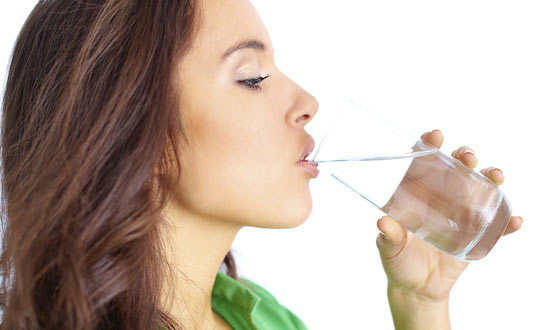 Rather than wait until disaster strikes for your drain and plumbing system, it's better that you take a more proactive approach and schedule regular drain cleanings. Doing so goes a long way in keeping your drain running clear, which goes a long way in keeping your finances from running dry.
Fewer Smells
If you've had drain or plumbing problems before, then you know how they can stink up your house. By having your drains cleaned by a professional, you avoid the chances of coming across a pungent and thick odor in your kitchen or bathroom.
Fewer Blockages
Backed up drains are something else you can better avoid with regular drain cleanings. Now you don't have to worry about your toilet overflowing, which can lead to the foul smells mentioned above as well as major repairs.
A Cleaner Home
Cleaner drains promote cleaner homes. Think about how much bacteria, germs, viruses and other harmful agents reside in your kitchen and bathroom and around your drains. Drain cleaning gives you the peace of mind of knowing your home is that much cleaner, which can reduce the chances of you and anyone else in your home becoming unnecessarily sick.
For more information on the importance of keeping your drains clean, call Absolute Plumbing & Drain Cleaning Services Inc.