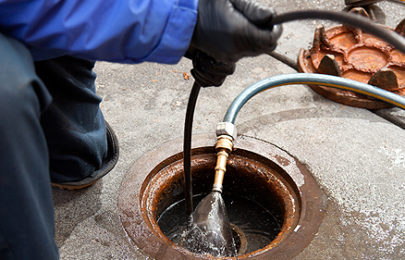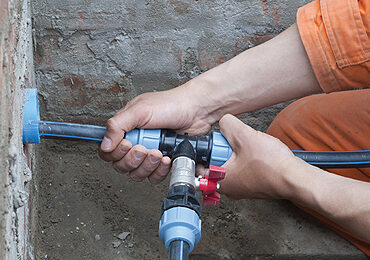 Sewer & Drain Cleaning in the Central Virginia Area
It doesn't matter whether you're sick of the shower draining incredibly slow or if your toddler has thrown one too many toys down the toilet; when you have clogged drains that need to be cleaned out, you want it done right and need it done fast.
At Absolute Plumbing & Drain Cleaning Services Inc, we know how disgusting backed-up pipes can be, which is why we offer fast, thorough drain cleaning service to the entire Central Virginia areas.
Our experienced team can be there in no time, drain snake in hand, to get your plumbing flowing better than ever.
Trusted Plumbing Experts Available 24/7
Keep Your Pipes Clear With Superior Sewer Line Cleaning
Just like the other parts of your home, you need your sewer lines to be well maintained with regular sewer cleaning for them to function properly.
Without suitable upkeep, you can face potential problems that often lead to costly repairs.
From our premium rooter and auger operation to our comprehensive diagnosis and cleanout service, you can rest assured that your plumbing is safe with us.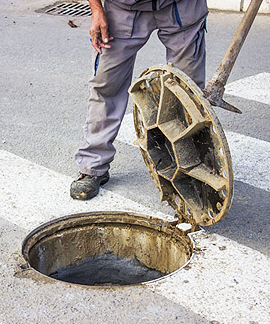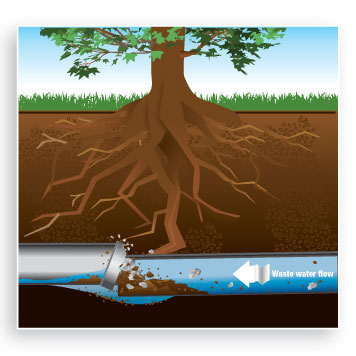 Common Drainage Issues Around the Home
If you've noticed gurgling or backup coming from your drains, chances are you're facing one of these common issues:
Grease buildup
Collapsed pipes
Tree roots in sewer line
Foreign object blockage
Leaky joints via cracked or broken pipes
Corroded or substandard pipes
No matter what problem you're having, we've got the exceptional skill and tools to take care of you.
Call Today for a Free Consultation!
With over 20 years of being in business, our company, Absolute Plumbing & Drain Cleaning Services Inc, has provided quality sewer line cleaning and septic tank installation to each of our clients in the Central Virginia areas.
Let us unclog that kitchen sink, clean out your drains and take care of all that dirty business for you.
Give us a call today at 434-977-6989 to find out more about what we offer.