Comprehensive Pumping Service for Septic Tanks in Central Virginia Areas
Employing a septic tank to take care of your wastewater not only has a direct impact on your surrounding environment but is also an important investment and vital part of your home that needs to be maintained and protected.
From regular cleanings to periodic septic tank pumping, we at Absolute Plumbing & Drain Cleaning Services Inc make sure that your sludge and waste buildup stays at the perfect level and liquid balance.
Because everyone's system is different due to tank size, household numbers and frequency of use, we offer pumping and cleaning plans that are individualized to each Central Virginia home.
Treatment and Maintenance Procedures We Offer
The last thing you want to do is wait for your septic tank to fail before treating it. Not only are repairs costly but also the damage done from a neglected septic system reduces your property value, affects the environment around you and can cause severe health issues to those in your home.
Our septic tank cleaning and treatment procedures include:
Consistent septic tank pumping at the frequency your individual system needs
Proper additive care using beneficial bacteria solutions to break down wastewater and reduce odors
Installation and cleaning of your filter to keep unwanted objects and particles out of your leach field lines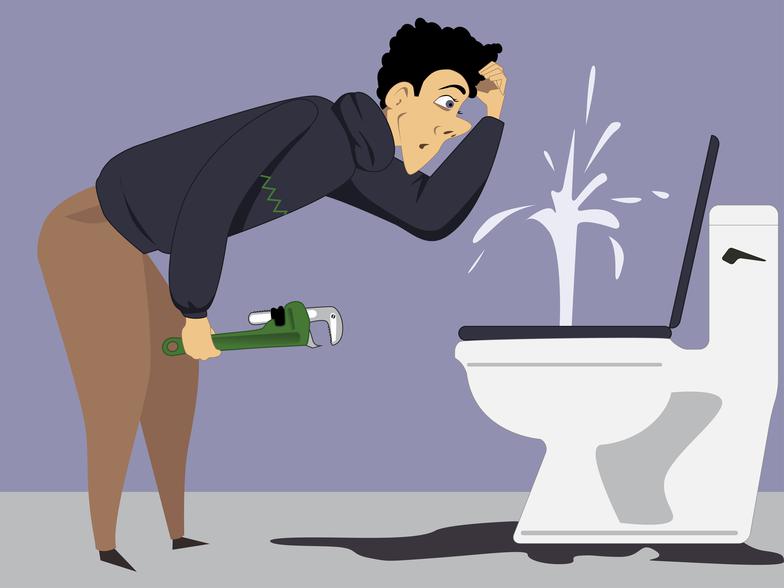 Whether you've noticed symptoms of a failing septic system or simply haven't had anyone out to maintain it for a while, our contractor and team of specialists are ready and waiting to provide exceptional care to your system.
Trusted Plumbing Experts Available 24/7
At Absolute Plumbing & Drain Cleaning Services Inc, we have provided quality septic tank pumping and treatment services to the Central Virginia areas for over 20 years.
As an industrial plumber, our company has the experience you need to see your job through. Find out more about our services by giving our friendly team a call today at 434-977-6989.