Residential Plumbing Services in the Central Virginia Area
The last thing you want to deal with on top of your full plate is troublesome plumbing issues in your home.
You need a quality plumber with expert knowledge, reliability and skill, and you have that with Absolute Plumbing & Drain Cleaning Services Inc.
Our plumbing company is fully equipped to handle whatever pipe problem you're facing. With over 20 years of being in business, we specialize in all makes and models, and guarantee all repair, installation and maintenance work performed by our skilled team.
Let us take care of your dirty work and give you back the peace of mind you need.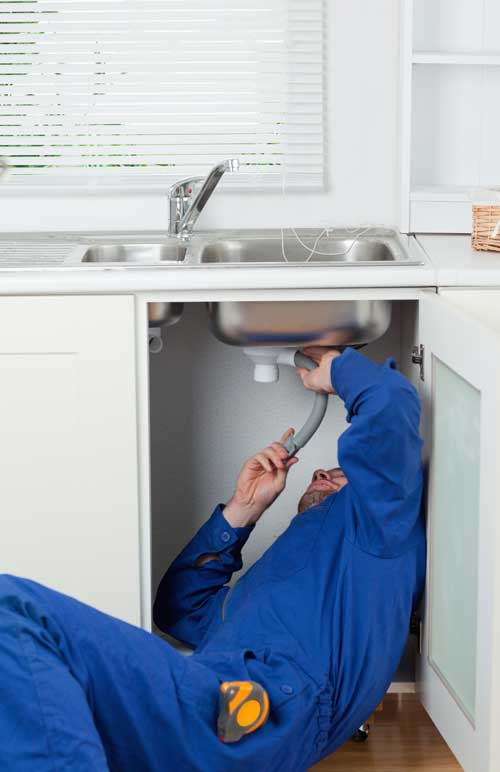 Common Problems for Homeowners
While many issues can be prevented with regular maintenance, there are some problems that absolutely necessitate a call to the plumber:
Leaky pipes or fixtures
Consistently dripping faucets
Running toilets
Low water pressure throughout your home
Clogged or slow flowing drains
We use the latest technologies to diagnose the cause of your issues properly and promptly treat them with our professional plumbing service.
No matter what degree of problem you're confronting, from minor clogs to serious flooding, our experienced team of technicians is here for you around the clock.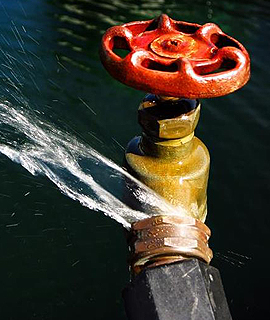 Call Today for a Free Consultation!
Finding the local plumber for you ends here with us. At Absolute Plumbing & Drain Cleaning Services Inc, our company is dedicated to providing the best possible service to the entire Central Virginia areas.
With years of experience on our side, you know you're getting the best when you call us for all of your repair, installation, sewer line cleaning and emergency plumbing service needs.
Find out more about what we have to offer you by giving our team a call today at 434-977-6989.