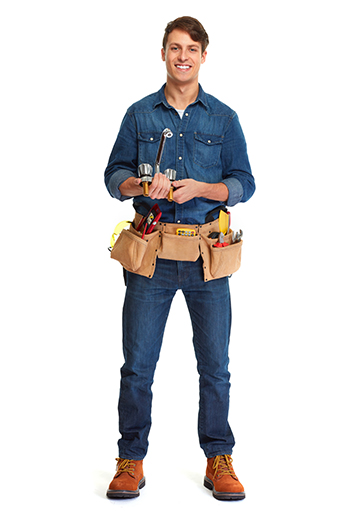 We Are Experts In
Plumbing
Skilled, Licensed Master Plumber in the Central Virginia Area
At Absolute Plumbing and Drain Service, we are the expert plumbers who are there when you need us most.
We understand that plumbing emergencies don't arrive on a schedule, and that is why we provide 24 hours of service for your plumbing request or emergency. We will arrive at your home or business promptly following your call, even on weekends or holidays.
Our wide range of services includes plumbing, drain cleaning, septic services and trenchless line replacement.
If you have any emergency plumbing need, simply call our 24 hour Emergency Service
Quick and Reliable Repair of Your Plumbing, Sewer & Septic Needs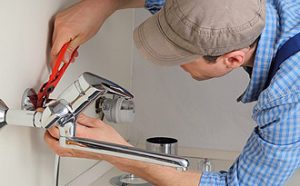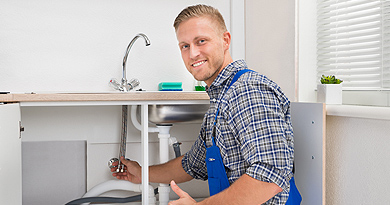 In Addition to our commitment towards excellence our advantages are :
Absolute Plumbing and Drain Cleaning makes an absolute commitment to our customers of excellent service that is always timely and efficient. Whether you need drain cleaning or repair work for a leaky faucet, we will be there at any time of day.
24 -Hours Emergency Services
Uniformed, Licensed Plumbers
Licensed and Insured